OUR MISSION
The Black Swan method of business decision making has come to be recognized as a search for high return results as applied to low probability choices, situations where there are fewer competitors, and lower costs of entry, resulting in higher return outcomes, whether that is measured in profits or other metrics. This has become the method of analysis chosen by BSA in all of its assignments and investments.
---
CHARLES MCLAUGHLIN – FOUNDER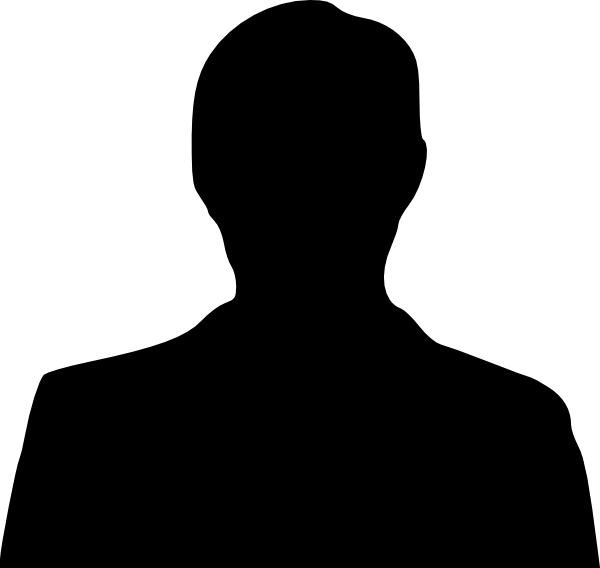 BSA's founder and principal is Charles McLaughlin. McLaughlin has 3 + decades of experience as a real estate developer, including housing, apartments, offices, industrial, hotel, and an extensive background in land entitlement and development, including related environmental challenges. Additionally, McLaughlin has been a court appointed trustee in a major Chapter 11 (public company, chain of 850 restaurants in 36 states), an expert witness in cases involving public accounting focusing on solvency and pre bankruptcy issues. McLaughlin also successfully reorganized (as president and CEO) a financially troubled public REIT. This expertise includes activities of partnerships, TICs, and other forms of joint ownership. Finally, McLaughlin has acted as an investment banker under a Series 79 SEC issued license, now inactive due to specialization in other areas. McLaughlin received his BBA from Notre Dame and MBA from Harvard Business School.

Identifying and implementing High Return Solutions to Difficult Choice Situations
REQUEST FOR INFORMATION
To learn more about our advisory services and investment opportunities,
EMAIL US